Are you ready to become a full-time RVer?
As full-time RVers, one of the first questions we have is: "What made you decide to work full-time?" This is a complex question, and the answer will vary widely for everyone.
Travelers and tourists are different, and travelers want to know things about places, people, and cultures. Tourists just briefly want to go somewhere to relax and enjoy the joy of vacation.
Be prepared without ambiguity when starting each of your journeys.
1.You don't need to be in a hurry to end your trip, you can stay in your campsite for a week, or two weeks, it all depends on whether you live comfortably and whether there will be other different gains.
2.According to your own hobbies, exploring new things can bring freshness to your travel. For example, bring your motorcycle to run on a beautiful road, bring your paintbrush to draw a beautiful scenery, and bring a book to read in nature.
3.Family is a place that brings you warmth. As a full-time RVers, you can bring your family, your friends, they may be people you haven't seen for a long time, take this opportunity to get together and get together Cook with a campfire.
4.On the road all the time, no need to plan activities only on weekends and one day, every time there is a new starting point and a new beginning, do whatever you want.
5.If you have a camping site you want to go to, you need to know something before booking. Following a few steps will make your trip more perfect and avoid some unnecessary accidents. Read the reviews of the campsite, call the campsite staff and ask: as a full-time RVers, will there be relative preferential prices, how are the park facilities, how is the service attitude, how are the road conditions, whether pets and motorcycles are allowed, and finally get The cost of camping, etc.
6.The preparation before departure can not be ignored, whether your RV, entertainment area work area can run smoothly, and whether it needs to be repaired and upgraded. Whether the items you bring are sufficient and effective, such as our RV adapter cables, extension cables, etc.
Talk to others in the full-time RV community, share, and make more friends along the way.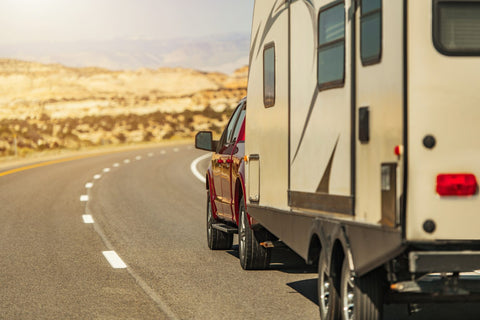 content of interest:Knowledge of RV Outdoor Electricity