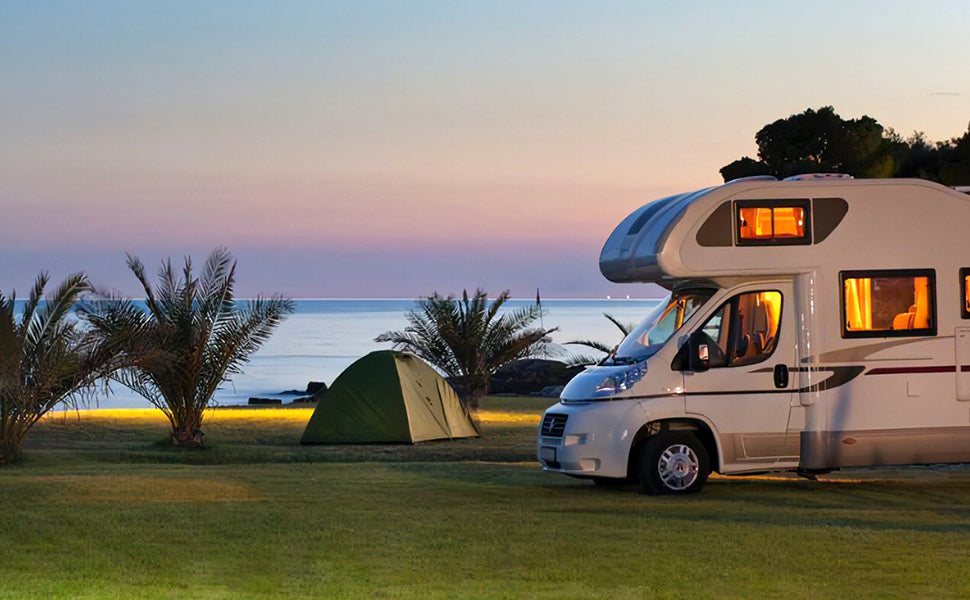 Custom CMS block displayed at the left sidebar on the Catalog Page. Put your own content here: text, html, images, media... whatever you like.
There are many similar sample content placeholders across the store. All editable from admin panel.
Traveling with kids can be challenging because there are so many factors to take into account and a lot of stuff to pack for emergencies. Then using the RV as the main means of transportation can make the trip more enjoyable. Unlike the restrictions of traveling by plane and train, you can bring enough items like bikes, kayaks, picnic tables, camping chairs, as long...