A Range of Products
Aoweitour focuses on the development of connection cord series,including RV power extension cord,RV power adapter cord, generator extension cord,dryer conversion cord,etc.
RV Adapter Cord
AOWEITOUR RV Power Cord Adapter,there are seven models to meet your needs as much as possible, from 15Amp to 30Amp to 50Amp.
Dryer Adapter Cord
In AOWEITOUR,We have a variety of dryer power cord adapter for easy conversion of mismatched dryer plugs in your home.
Generator Adapter Cord
When we have a generator, we can use our Aoweitour generator power adapter to facilitate the power supply of the RV.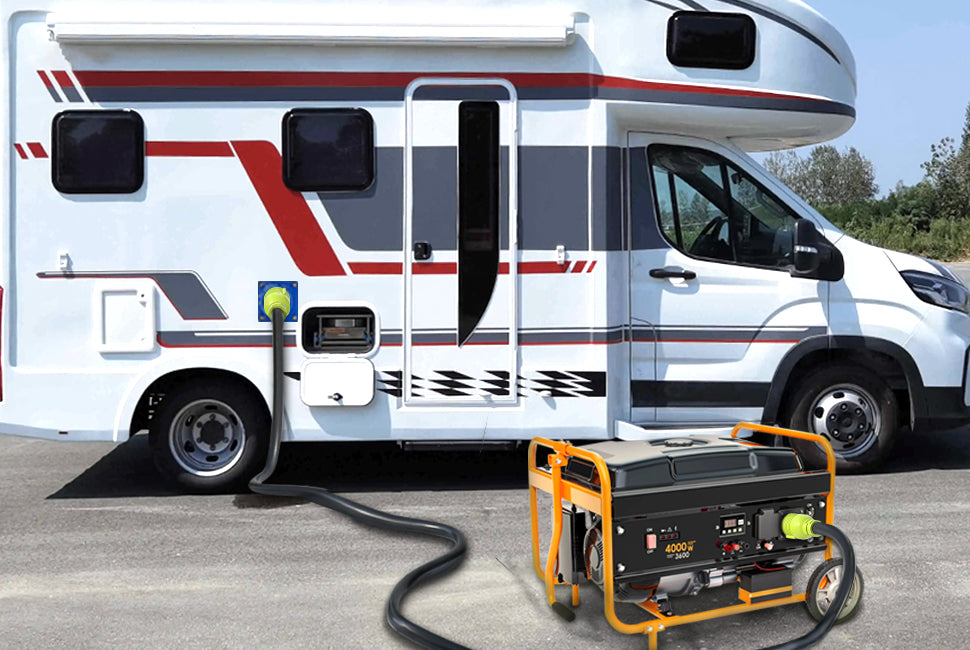 Generator Extension Cord
30A outdoor generator extension cable, solve the adapter length problem, provide power for your RV, various sizes are available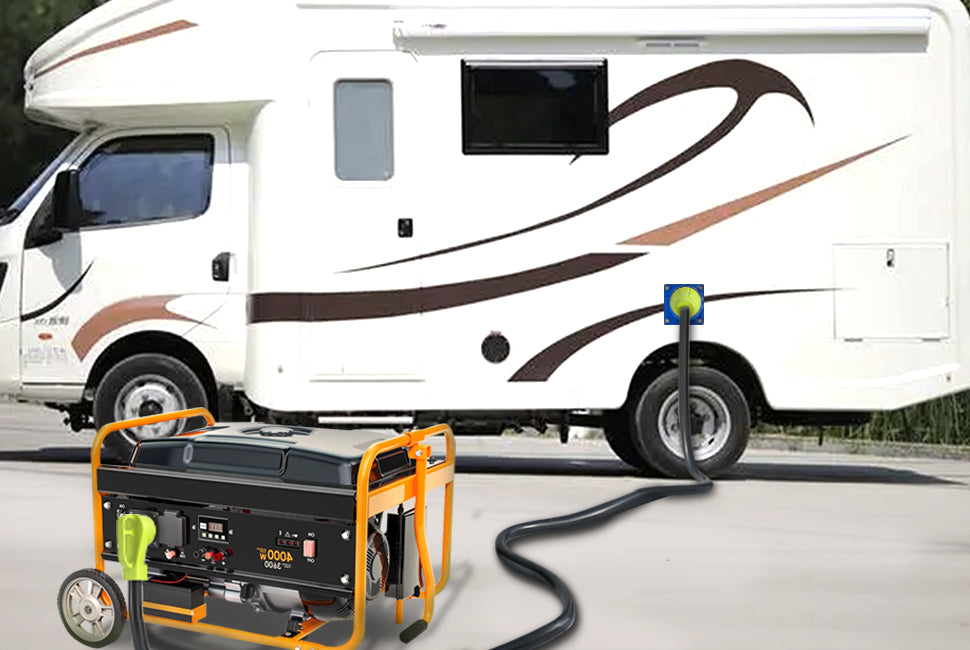 RV Power Extension Cord
50A RV Outdoor Extension Cord with Locking Adapter for a tight connection to your RV
Advantage
The handle helps the user to insert, pull and hold the RV cable safely and easily to protect the cable from long-term use.

Rugged adapter cord. Molded plugs and receptacles feature an easy-clamp design for easy insertion or removal of the plug and receptacle.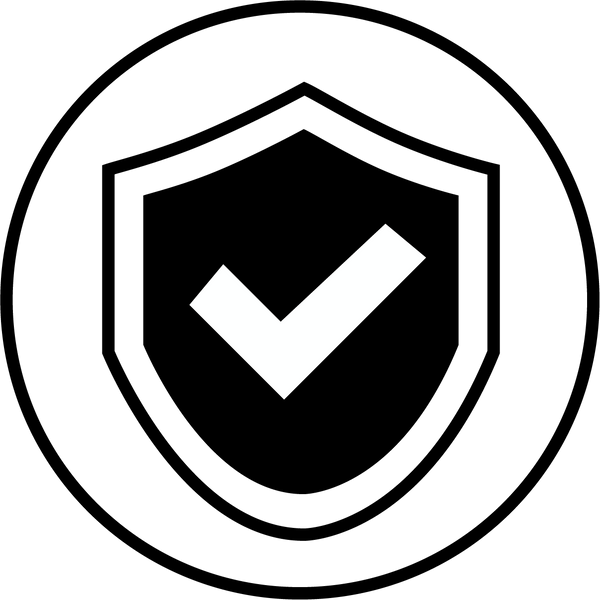 Adapter cord is constructed with 100% copper wiring coated with a heavy duty flame retardant, heat resistant PVC sleeve to protect cables from outdoor wear.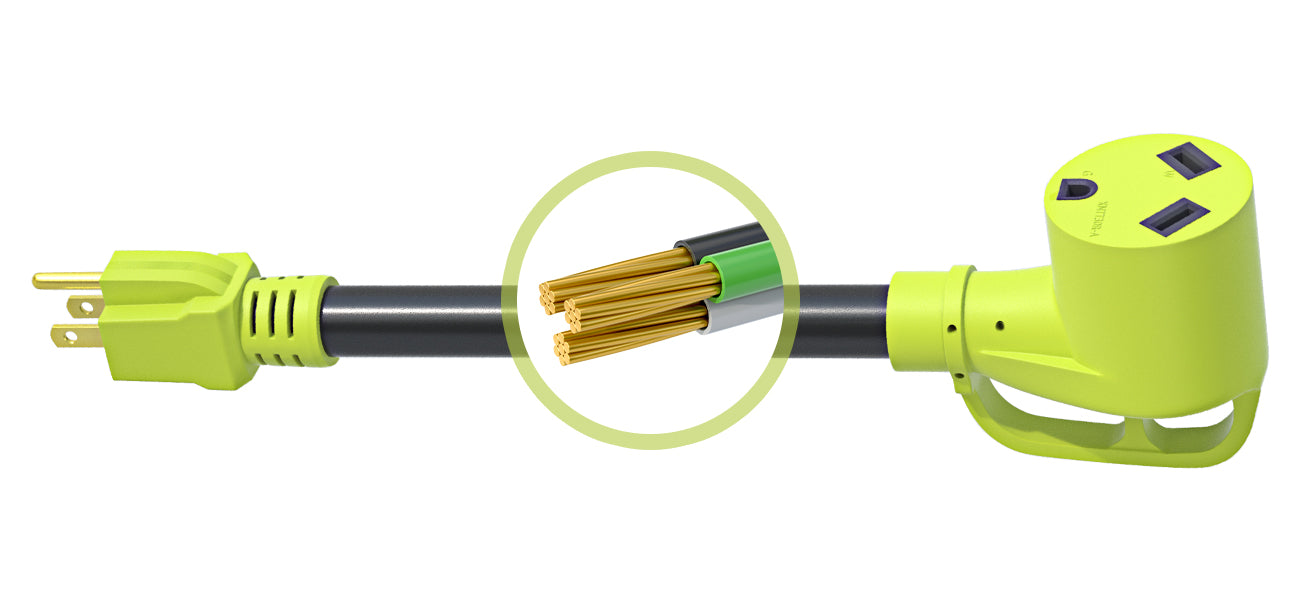 I really love this RV adaptor plug! Now all I have to do is hook this up to the camper and then to any extension cord to be plugged into an outlet on the house. So much easier and faster than dragging the 50 amp cord out and around. It gives me enough power to put the slides in or out, run the lights before a trip out

It appears to be very well made. I've already used it several times and it works perfectly. Just what I've been looking for.

Very well made adapter The thread collar is fluent. This allowed us to keep our battery charged, refrigerator cold, and run minor lights when storing our camper away from campsites.

We bought our first camper and needed all the supplies. It was great to find this rv adapter on amazon for a fraction of the price the same type items sells for at the dealership. The plug worked great for us ,locks up nice and tight
Please Contact Us For Quality Problems
Outstanding Customer Service
Secure Checkout Guarantee