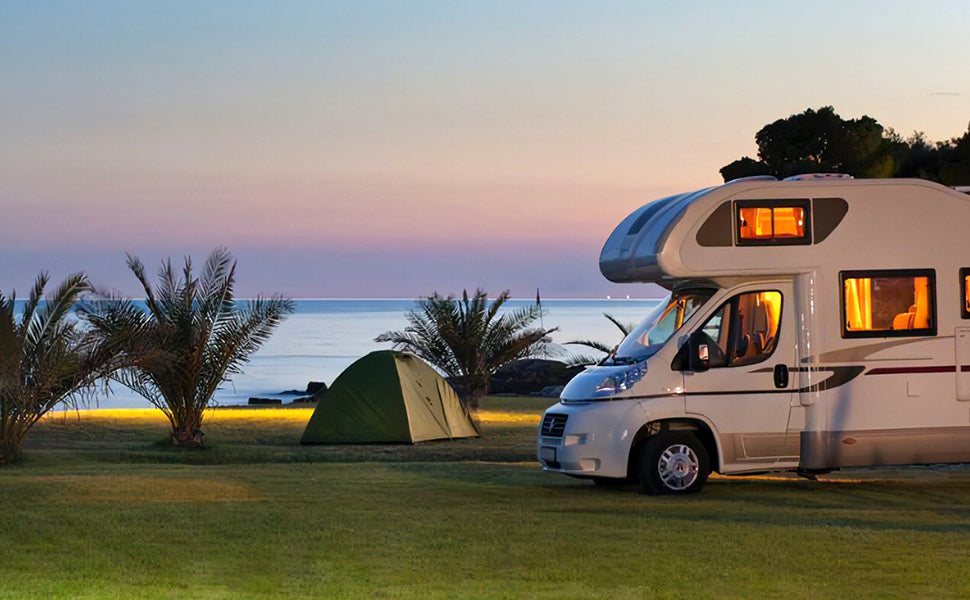 Custom CMS block displayed at the left sidebar on the Catalog Page. Put your own content here: text, html, images, media... whatever you like.
There are many similar sample content placeholders across the store. All editable from admin panel.
Generator 30Amp extension cord use
Post by xuliangliang
in latest new
The arrival of winter, many campers can choose on trailer, go camping base for leisure activities, often many rv, electrical power supply used in the case of outdoor be required, you will be inside the car is equipped with a portable generator power for a rainy day, close to the use of electricity that the exhaust gas produced by the opportunity to affect human body health, We should place the generator in an open place. AoweiTour store sells
30 amp L14-30P/L14-30R generator extension cords
with lengths of 25FT, 40FT, 50FT and 100FT,
50 amp 14-50P/SS2-50R with locks
with lengths of 15FT, 25FT and 50FT. There are also 50 amps 14-50P/14-50R lengths of 15FT, 25FT, 50FT, different length selection according to the actual demand!