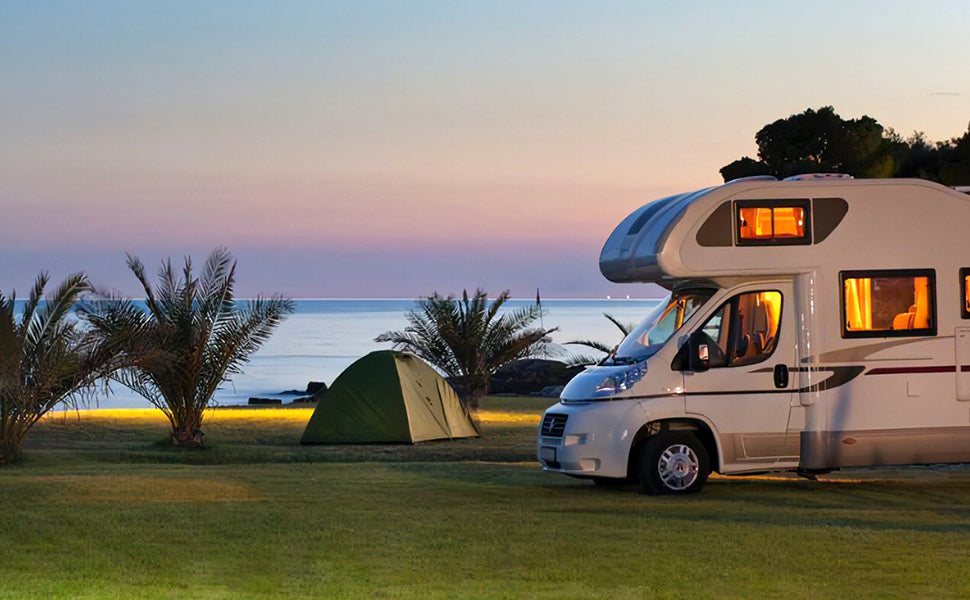 Custom CMS block displayed at the left sidebar on the Catalog Page. Put your own content here: text, html, images, media... whatever you like.
There are many similar sample content placeholders across the store. All editable from admin panel.
Spring RV camping new life
Post by xuliangliang
in latest new
With the past of winter, and the arrival of spring, AoweiTour has accompanied the partners of 1 year of RV life, one after another travel, everyone for the RV power conversion line demand is also gradually larger, due to the RV base or home socket does not match, can not power for the RV, greatly increased the RV life unchanged.
AoweiTour store, to solve your problems, we have RV conversion line, generator conversion line, 15 amps, 30 amps, 50 amps current conversion
Rv adapter: 15 amps to 30 amps, 15 amps to 30 amps with lock, 15 amps to 50 amps, 15 amps to 50 amps with lock, 30 amps to 50 amps, 30 amps to 50 amps with lock, 50 amps to 30 amps
Generator adapter: 3 Prong 30 Amp lock to 3 Prong 30 Amp with handles, 3 Prong 30 Amp lock to 4 Prong 50 Amp with handles, 4 Prong 30 Amp lock to 4 Prong 30 Amp with handles, 4 Prong 30 Amp locks to 4 Prong 50 Amp with handle