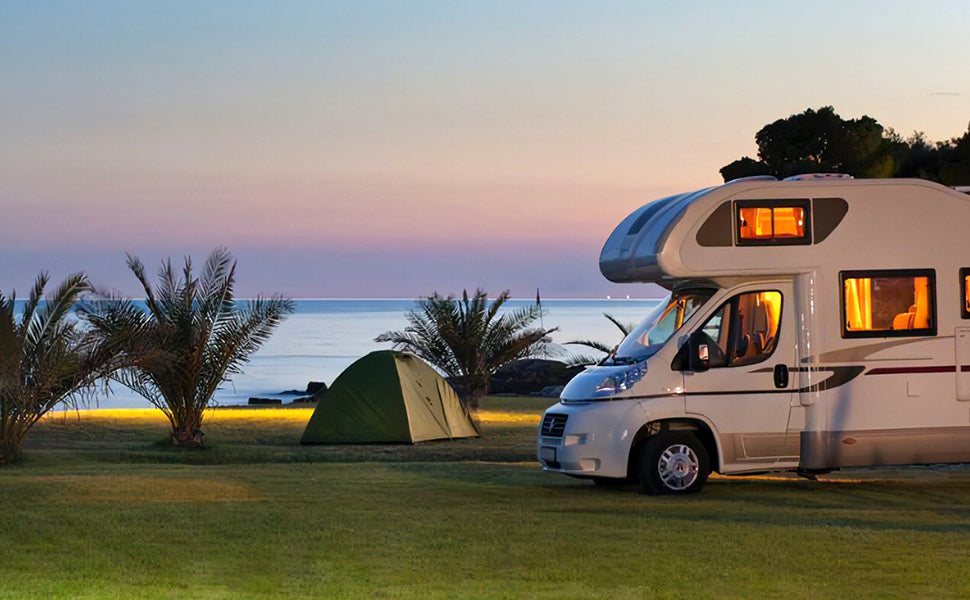 Custom CMS block displayed at the left sidebar on the Catalog Page. Put your own content here: text, html, images, media... whatever you like.
There are many similar sample content placeholders across the store. All editable from admin panel.
A clean and tidy RV will definitely bring us a more pleasant camping experience. When we arrive at the campsite or go to nature, there will be dust, and it is inevitable. We need to find efficient ways to keep the car hygienic and avoid spending too much time on cleaning. For example, pay attention to some daily habits and master some tips to...