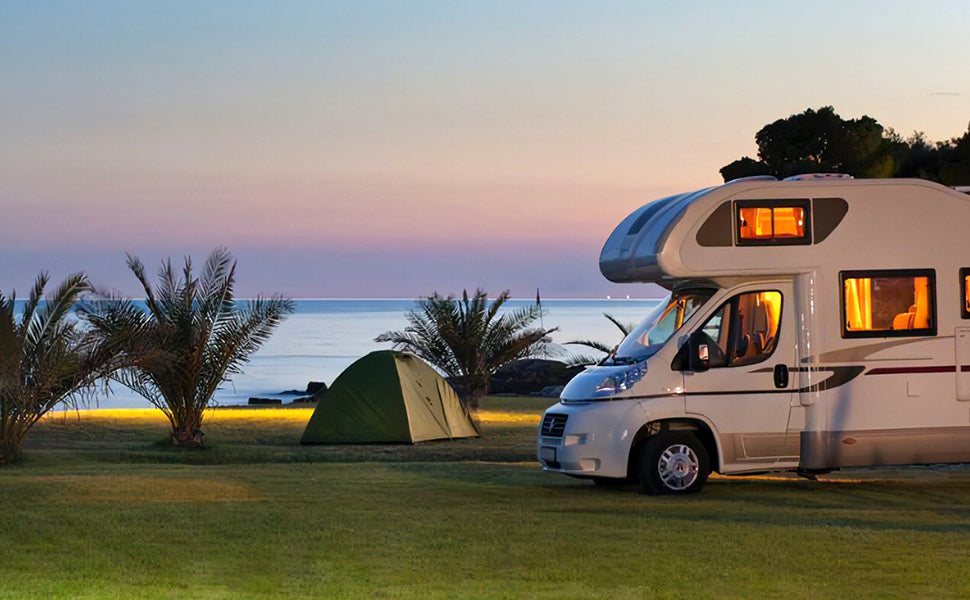 Custom CMS block displayed at the left sidebar on the Catalog Page. Put your own content here: text, html, images, media... whatever you like.
There are many similar sample content placeholders across the store. All editable from admin panel.
Use of 15 Amp or 20 Amp Multi-Power Adapter
Post by xuliangliang
in latest new
When there is a power outage at home or when camping outdoors, you need to use low-power electrical appliances, but when there is no low-power power supply around, you can use a portable generator, connect a low-power adapter, and let me introduce the function of the product!
L14-30P/4X 5-20R: 4-prong 30A male plug to 4-prong 15A or 20A, the female plug is fan-shaped, with 4 sockets, can connect 4 plugs at a time, connect the male plug to the generator , the female plug can be connected to household appliances or outdoor camping lights to solve your multi-power needs
In addition, two other adapters will be launched, waiting for my next introduction!