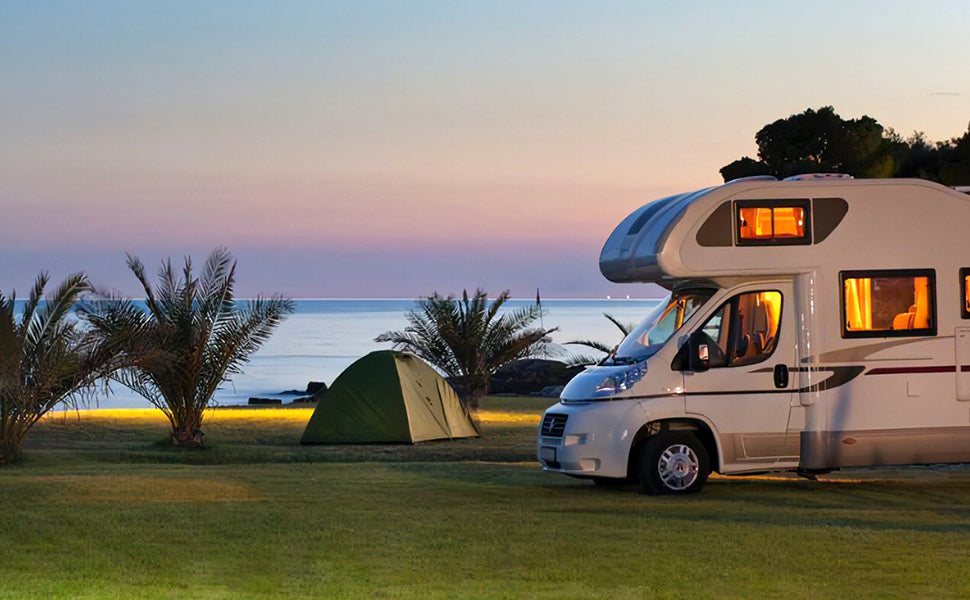 Custom CMS block displayed at the left sidebar on the Catalog Page. Put your own content here: text, html, images, media... whatever you like.
There are many similar sample content placeholders across the store. All editable from admin panel.
Winter Camping Essentials
Post by xuliangliang
in latest new
As the weather changes, the nights in the United States gradually become colder, and the sky changes with the temperature, which is much darker than in summer. Many RV enthusiasts will be troubled by the darkness inside the car when they go camping outdoors!
AoweiTour 12V light bar can easily solve your troubles. It can be installed on a flat wall in the car or any open space. The light bar is easy to install. There are 108 light beads in the light tube, and the light tube can be illuminated. In the surrounding environment, the light of the lamp is bright white, protecting the eyes from being affected by the dark light
The light strip is packaged in a kraft carton, which contains 4 light tubes and fixed accessories, so you can have a bright space with ease