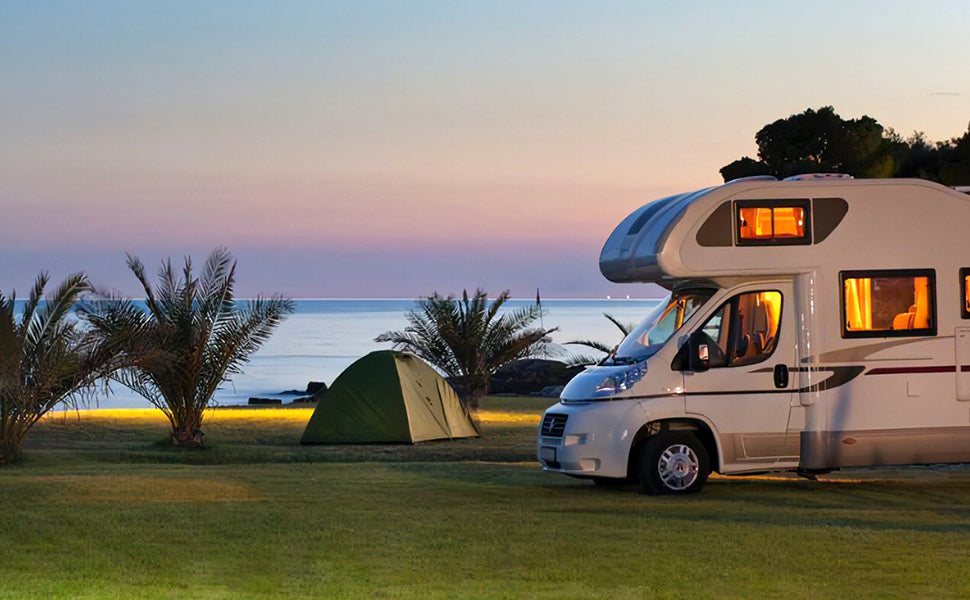 Custom CMS block displayed at the left sidebar on the Catalog Page. Put your own content here: text, html, images, media... whatever you like.
There are many similar sample content placeholders across the store. All editable from admin panel.
What's the best portable ventilation tool in a car?
There are a wide variety of cooling tools on the market, and a portable and reliable fan is an excellent choice in my opinion. The cigarette lighter-style plug is more than enough to connect directly to your car. The small size will not take up a lot of your place, 12v DC, low-power electrical appliances, more safe and reliable to use. The weather in August is hotter, and an additional cooling tool brings more cooling. With two fan speeds to choose from, you can adjust the fan speed to suit your comfort level. In terms of price, it has a huge advantage, and the price range is acceptable to everyone, which is obvious.