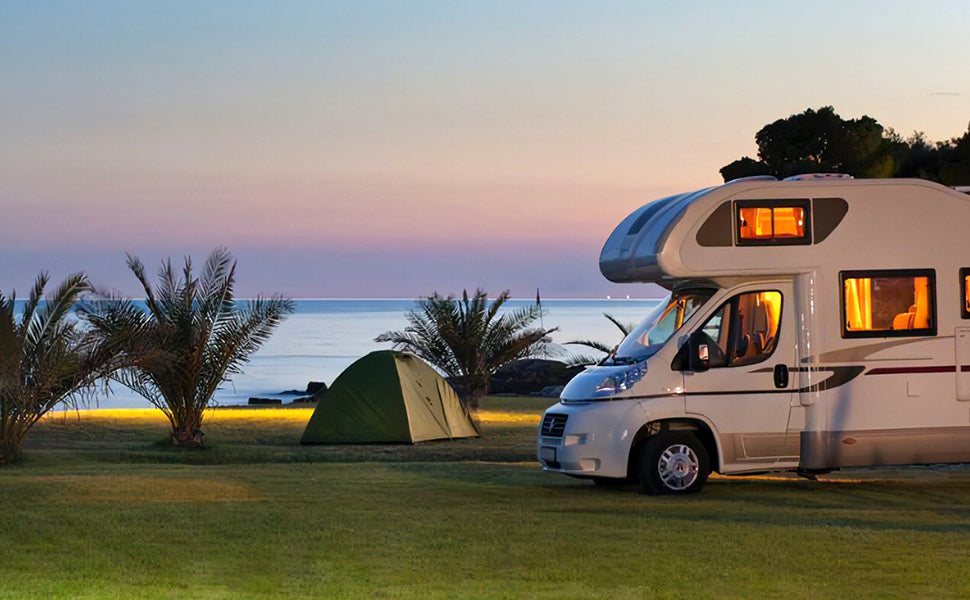 Custom CMS block displayed at the left sidebar on the Catalog Page. Put your own content here: text, html, images, media... whatever you like.
There are many similar sample content placeholders across the store. All editable from admin panel.
AOWEITOUR intimate question box
Recently, AOWEITOUR launched an intimate message sending box
A message box will appear in the lower right corner of the website to meet the needs of customers. If you have any questions about the product or need to contact our website staff, you can click to send a message. Generally, website operators will reply to your questions within 12 hours. Thank you for your news! We welcome your suggestions for our website!