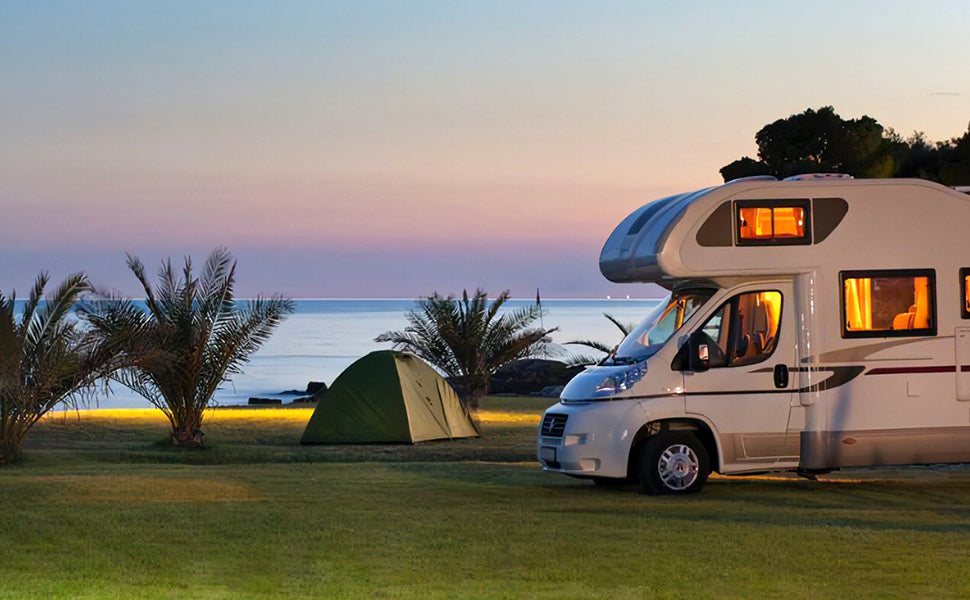 Custom CMS block displayed at the left sidebar on the Catalog Page. Put your own content here: text, html, images, media... whatever you like.
There are many similar sample content placeholders across the store. All editable from admin panel.
RV battery
Post by chen huanzhe
in latest new
The RV's battery is the foundation of the RV's electrical system. It's best to have a monthly inspection for maintenance. Batteries are usually stored for several months during the winter. Batteries will naturally discharge over time, so it's a good idea to keep your RV battery charged by visiting your gear frequently while in storage. . Otherwise you may need to buy a new battery next season. For example, a regular 12-volt wet cell lead-acid battery can cost hundreds of dollars, while a lithium battery setup can cost thousands of dollars. That said, extended battery life means you won't have to bother replacing them as often. RV batteries also vary in how long they last, with lithium-ion batteries lasting up to 5,000 charge cycles, while deep cycle batteries may only last 400 or 500 times. As long as you can maintain it, the lifespan will be extended.