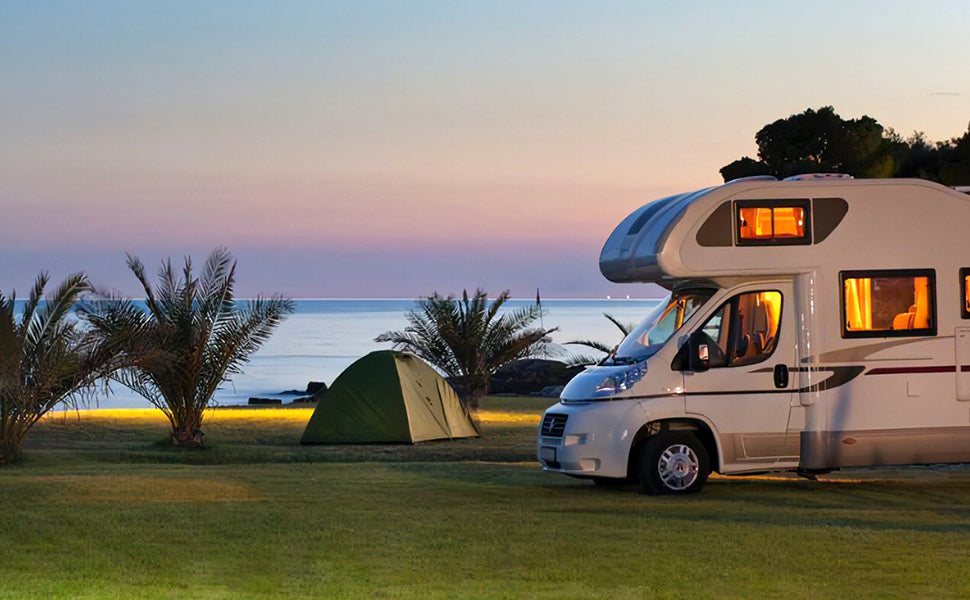 Custom CMS block displayed at the left sidebar on the Catalog Page. Put your own content here: text, html, images, media... whatever you like.
There are many similar sample content placeholders across the store. All editable from admin panel.
Introduction to Electric Vehicle Adapters
Post by xuliangliang
in latest new
With the change of time, the development of science and technology has become more and more powerful. In the United States, many families choose to use trams to travel, so trams are becoming more and more popular. However, whenever charging at home, there will always be troubles. The adapter that comes with the electric car is not available, and a conversion power cord is needed at this time. However, many families like to put the dryer in the garage, so the garage socket is only suitable for the power cord of the dryer. AoweiTour launched a 30 amp dryer The male plug is connected to the socket, and the 50-amp female plug is connected to the electric vehicle adapter, which can easily convert the power supply for you and solve your troubles!