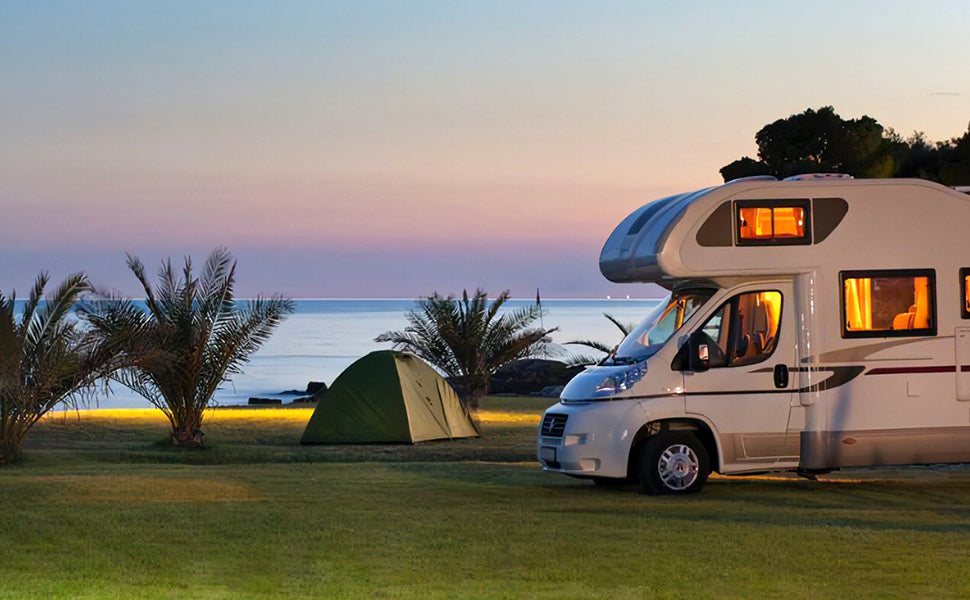 Custom CMS block displayed at the left sidebar on the Catalog Page. Put your own content here: text, html, images, media... whatever you like.
There are many similar sample content placeholders across the store. All editable from admin panel.
AOWEITOUR Product Guide Description
Post by xuliangliang
in latest new
As of today, AOWEITOUR has a total of 26 types of RV power cords, with a total of 5 series. In the future, if you have different needs for RV power cords that our store does not have, you can make suggestions for us, and I will Contact relevant departments to resolve.
The picture below is AOWEITOUR's product related manual, which introduces the model, length and material of each product, so that everyone can understand the model of the plug and socket more clearly. Please watch the product manual patiently, thank you!