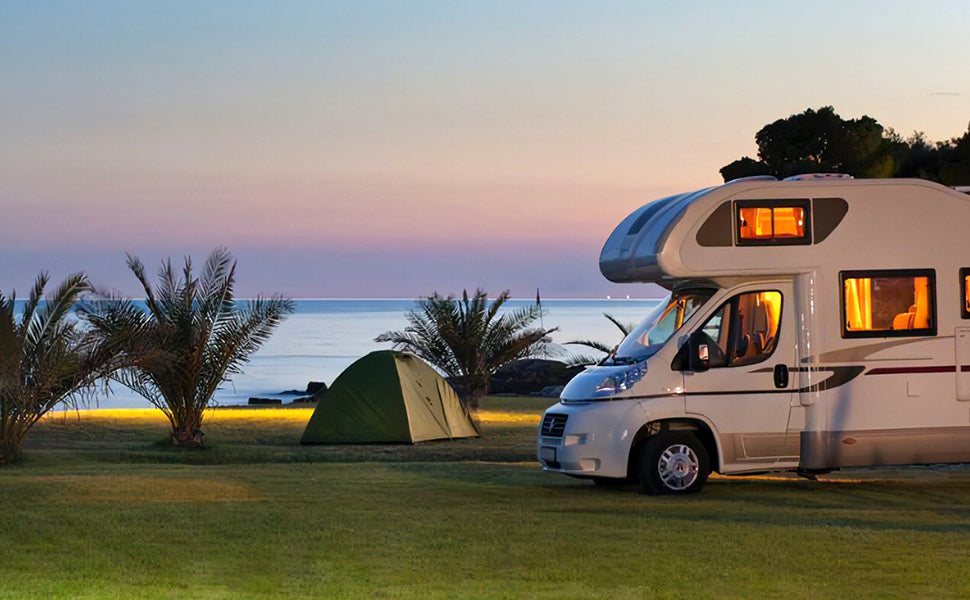 Custom CMS block displayed at the left sidebar on the Catalog Page. Put your own content here: text, html, images, media... whatever you like.
There are many similar sample content placeholders across the store. All editable from admin panel.
When charging at an outdoor campsite, a 30-amp power outlet is generally provided. Use a 30-amp RV plug with 3 prongs, 30 amps, and 125 volts to provide energy for the RV and be able to run an air conditioner and some appliances at the same time. Also, if only 50 amp charging sockets are available at the RV site, you will need to...