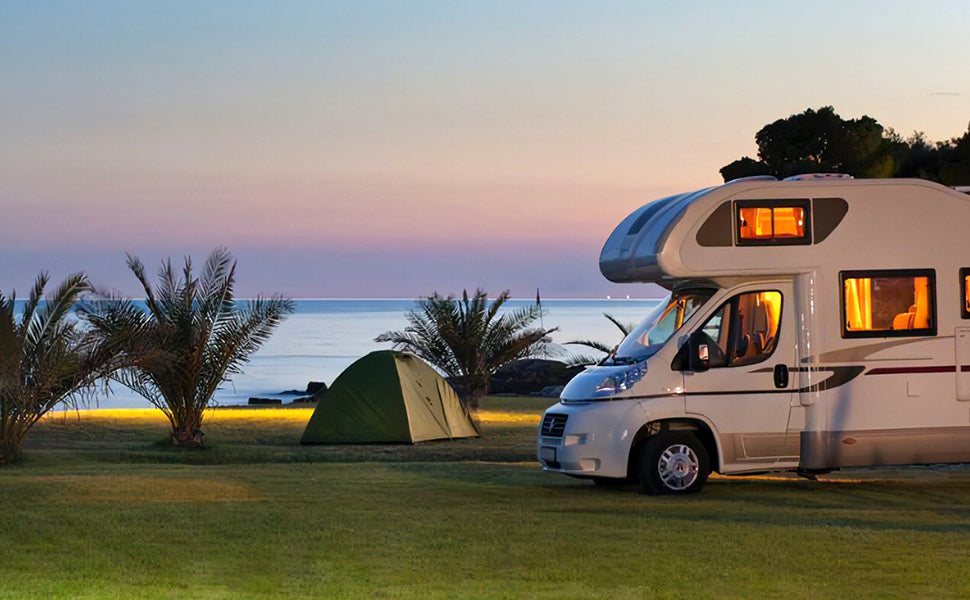 Custom CMS block displayed at the left sidebar on the Catalog Page. Put your own content here: text, html, images, media... whatever you like.
There are many similar sample content placeholders across the store. All editable from admin panel.
In foreign countries, people are accustomed to using dryers. Whether it is rainy or sunny, everyone is accustomed to using dryers to clean clothes. It is a standard household appliance in the family. Using a clothes dryer can make clothes do not need to be dried, and prevent freshly washed clothes from being exposed to the air and re-infected by dust and haze, causing...